The Melbourne Cup Horse Race: The Race Has Largest Reward Of The World
Do you know the Melbourne Cup horse race is the largest horse racing Festival of Australia as well as the tournament takes a lots of interest of audience.
---
Every year, at 3pm on the first Tuesday of November takes place the Melbourne Cup horse racing and leads Australia out of action for three and a half minutes. The Melbourne Cup Horse Racing Festival is held at Flemington Racecourse, known for brilliant roses. There are thousands of roses on this race and every year they plant much more and more with the hope they will hatch on the Melbourne Cup day.
The tournament was first held in 1861 on a Thursday, since then the Melbourne Cup takes place annually – and it just stopped during the period of World War II. But today it is held on the first Tuesday of November.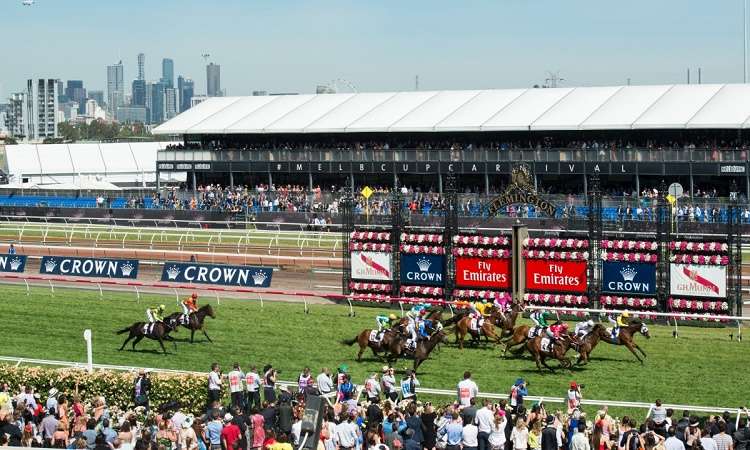 Melbourne Cup Day is considered as a day off of Victorian state since 1873 and is officially a holiday every year since 1993 and is regulated in the Law about holidays of Australia.
The race is televised to about 650 million people around the world. Many Australians often stop the work they are doing before 3pm on the day of the Melbourne Cup (local time) to view or listen to the race via the Internet, television or radio. In addition to the main race at Flemington Racecourse in Melbourne, at the local races also took place simultaneously in this day.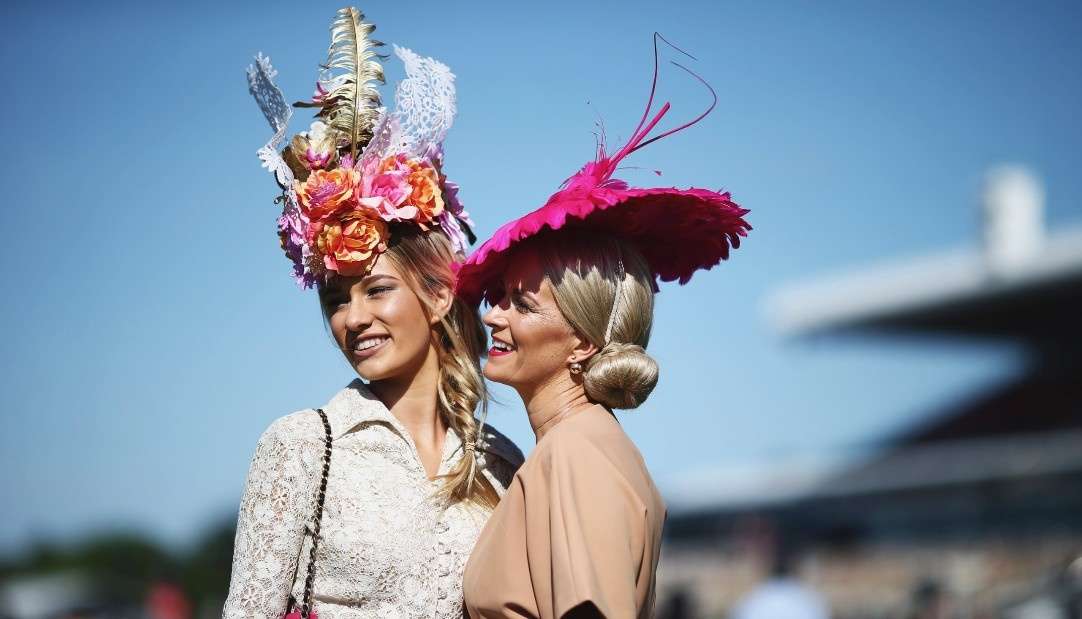 The race takes place in 32000 meters long distance for horses from three years of age. There are almost 24 horses can participate in Cup and this is the race has the biggest rewards in the world, with more than 6 million Australian dollars and the Gold Cup of the Melbourne Cup is made from 18 carat gold worth over 175 thousand, the base is made from mimosa wood in Australia.
A lot of horses are trained abroad to Melbourne Cup to compete and take the prize. In 2014, has 31 nominated horse to compete in the Melbourne cup including horses from Japan, France, Germany and New Zealand. Getting off work on horse racing is also very popular. So many areas in Victoria change the holiday on the Melbourne Cup to the day when they have area's horse racing such as Geelong, Warrnambool and Kyneton.
If t you have the opportunity to come to Australia in November, do not miss the experience of the upcoming horse race Melbourne Cup.