Dumbfounded To See Children Racing With "Death" In Indonesia
In

Sumbawa Island

(Indonesia), there exists a special race, in which the children will control the horse and compete with each other in a survival game.
---
This special race is usually held in Indonesia at the end of the rice harvest – that falls between April and July. The specification and the rules of the race are not different with other competitions in the world of horse racing. Except for only one thing, riders participating are children from 5-10 years old. Recently, a horse race took place lasted 11 days and attracted more than 600 children participated in.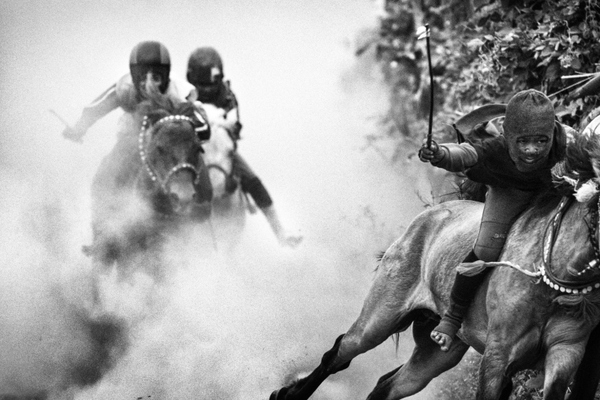 The horses participating in the race are usually small, only high of 1.2 – 1.5m. But even so, if they want to climb to the horseback also need the help of parents. The contestants will be competing in a race with the participation of 2,000 cheering spectators and have completed 1,400 meters long.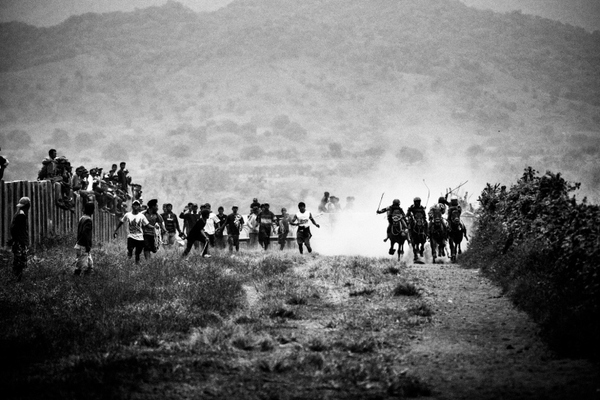 The young boy playing against each other in a very bad condition. Typically, as the lack of safety equipment such as horse brakes and the harness. Therefore, the risk of injury is very high.
However, the local government considers this horse race as an important part of the culture on the island. For them, this is a traditional festival, appeared a hundred years ago, passed on from generation to generation. Mohammad Amin – a district administration official considers this race as a point of pride in the cultural life of the people of Indonesia.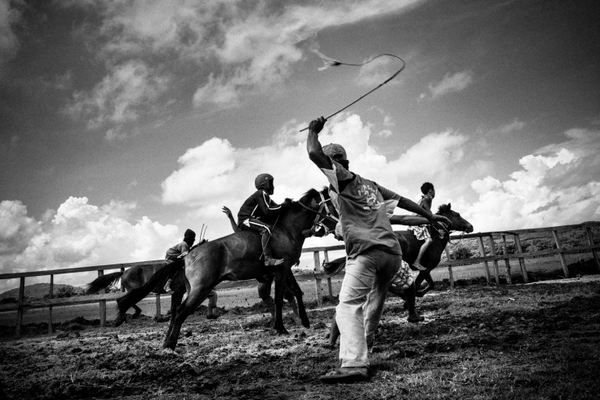 First prize in each horse race usually includes $100 and two cows. With a poor family, this award is extremely valuable to the kids in the family participating in the race and bring about solutions for the home is regarded as a hero.
Even besides the main prize, each boy joining the horse race is paid a fee 20.000-50.000 Indonesian Rupiah equivalent to $5 for each race. Typically, a parent can take home about 10 million Rupiah after a small children participate in the contest for 7 days.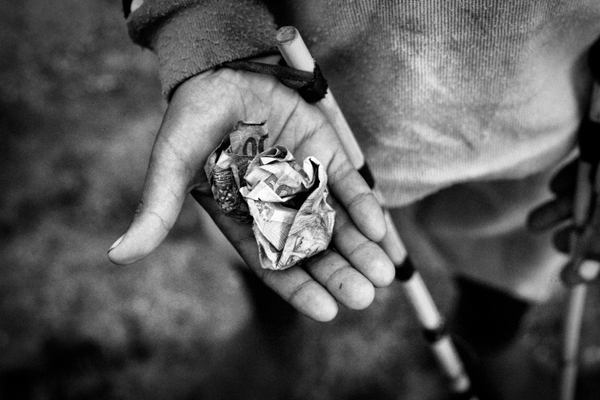 This is contrary to the provisions of Indonesian laws, but the local government still ignores. That is reason why the number of equestrian competitions take part in this race increases each year. The betting services have attracted a large amount of tourists participated in cheerleading and indirectly causing innocent children suffered multiple dangerous injuries.